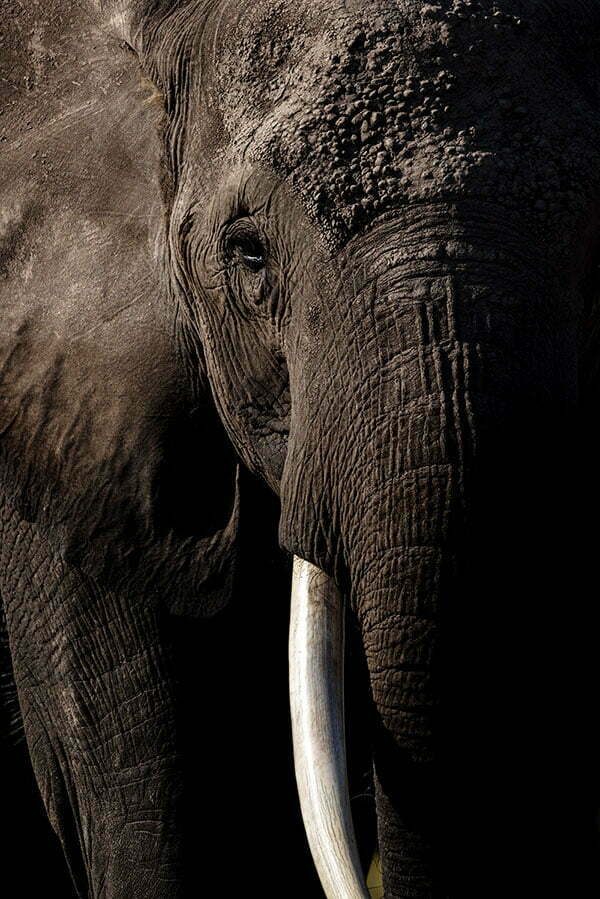 Sponsor An Elephant          In partnership with Tsavo Trust
The Sponsor-An-Elephant program has been championing the Iconic Female Tuskers and we are proud to add the boys, both Big Tuskers and Emerging Tuskers (those younger males whose tusks aren't quite large enough to be Big Tuskers, yet), into the program! Together they represent a vision of what African elephants were before widespread poaching and what could be possible again if we are victorious against poaching.
Status:
Alive.Recently designated as Tusker
Temperament:
Security Threats:
Mona – Iconic Female Tusker Sponsorship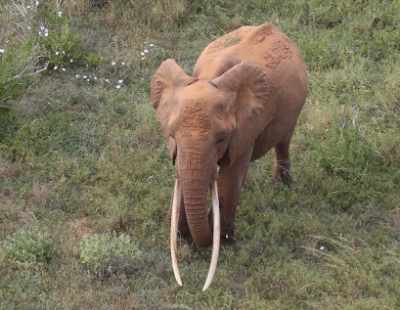 Estimated Age:
40 – 45 years old
Status: Alive
Temperament: Only really observed from the air as her home range has no roads. Difficult to tell her temperament but from the air she seems relaxed.
Herd: The matriarch of a herd of at least 8. 1 sub-adult calf in the herd is Tusk less and she has a calf of about 7 years old.
Special features:
The right, tusk is slightly shorter than the left tusk.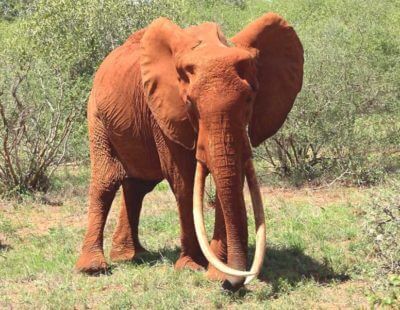 Estimated Age: 45 – 50 years old
Status: Alive
Temperament: Very protective and likely to charge when approached closer than 25 meters.
Herd: Currently has a 2-year-old calf, and matriarch to herd of 7 elephants.
Name Origin: Received her name due to the shape of her tusks, which cross at the lower ends.
Special features:
Left tusk crosses underneath the right tusk forming a distinctive X shape.
Right ear has two notches.
X-Tusk – Iconic Female Tusker Sponsorship