The International Elephant Foundation (IEF) is a non-profit 501(c)(3) corporation of individuals and institutions dedicated to the conservation of African and Asian Elephants worldwide.
In 1998, frustrated by the lack of funding available for elephant conservation and research efforts, Michael Fouraker, Executive Director of the Fort Worth Zoo, envisioned an elephant foundation that would provide funds and expertise to worthy projects. As a board member of the very successful International Rhino Foundation (IRF), Michael believed that the organizational structure and business plan of IRF could be used as a template for multiple elephant holding facilities with diverse missions to come together for a shared common goal of contributing to the long-term preservation of elephants.
In November of 1998, Michael invited nine representatives from zoos, circuses, private elephant facilities and a university to Fort Worth, Texas to discuss how a foundation could significantly enhance current conservation efforts. From this first organizational meeting the International Elephant Foundation was born. The IEF was incorporated in 1999.
The goal of the IEF is to support and operate elephant conservation and education programs in managed facilities and in the wild, with an emphasis on management, protection and scientific research. IEF is an organization working diligently and successfully for conservation of elephants. It has a proven track record and is an excellent choice to receive funds for the benefit of elephants. Those who donate to the International Elephant Foundation can rest assured that your money is going to support one of our many elephant conservation and research projects as listed. Any funds that are received specified to support EEHV research or any other conservation activity will be used only for that purpose. In fact, over 85% of all the funds raised by IEF have gone directly to programs. Moreover, no board member receives monies from IEF. Rather they all make significant financial contributions to IEF.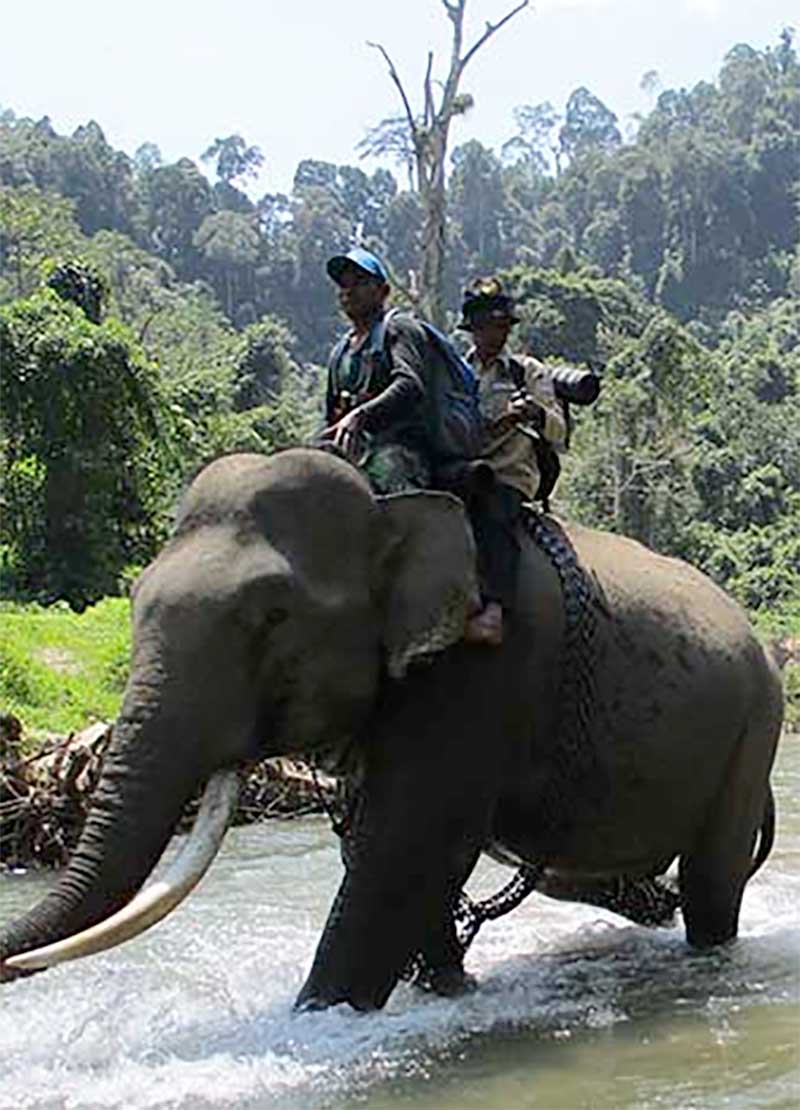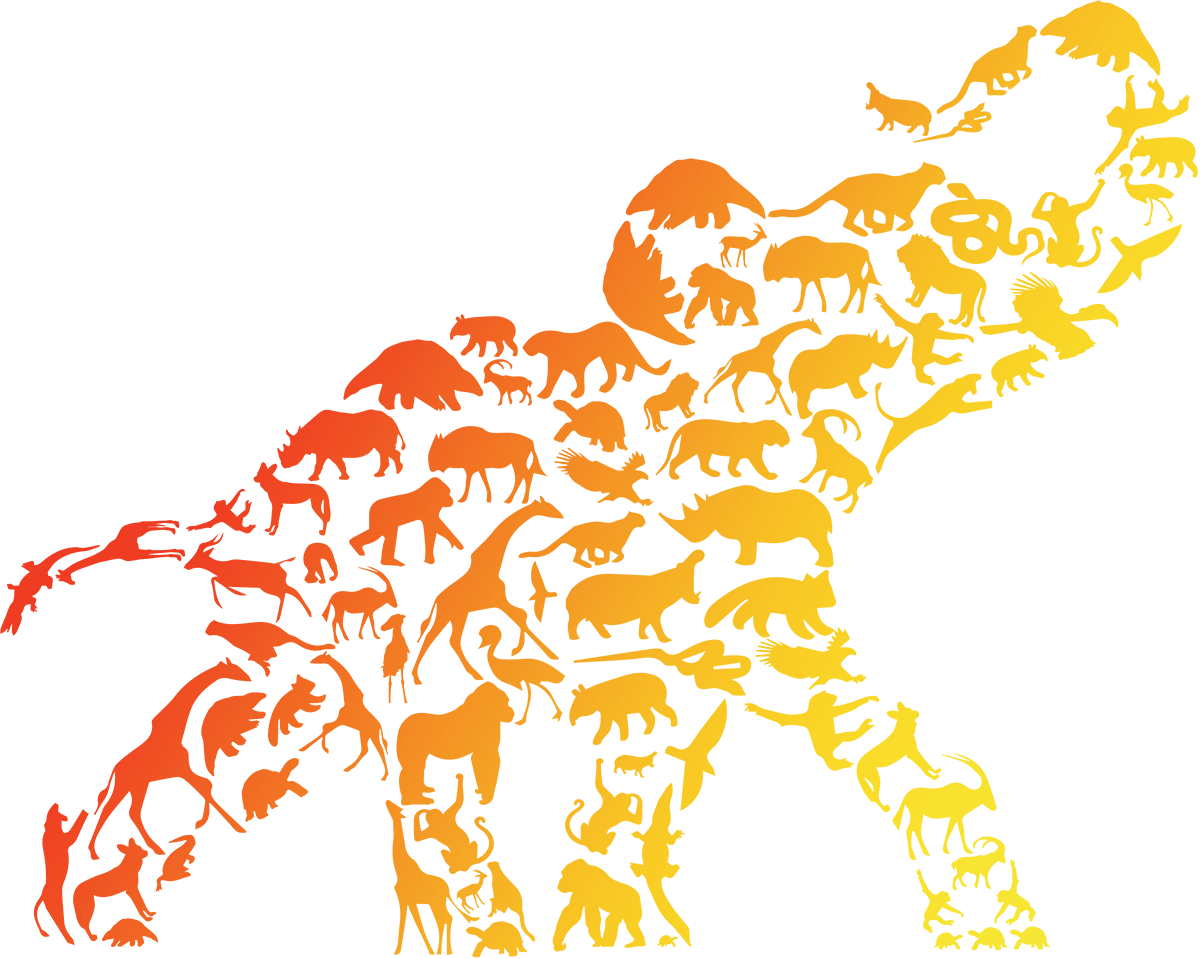 By protecting elephants
we protect all species that share their habitat
Vision Statement
We are the catalyst for creating a sustainable future where elephants thrive by linking people and elephants for their mutual long-term benefit.
Mission Statement
IEF creates a sustainable future for elephants. We generate and effectively invest resources to support elephant conservation, education, research, and management programs worldwide. Through our passion, expertise, knowledge, and partnerships we inspire and engage people to ensure a vibrant future with elephants everywhere.